About Us
Accent Alarms is a husband and wife owned and operated micro small business based out of Lakewood, Colorado. We provide industrial and commercial electronic security systems and services that primarily include network video surveillance systems, automated vehicle gates, turnstiles, and access control (card reader) systems throughout the Colorado Front Range. We excel at providing end-to-end solutions, especially when you desire a quality, long term solution involving automated gates, access control and network video/cameras.
Have you every wished you knew someone reliable, trustworthy with years of experience? Someone who does this work because they care and enjoy the work they do? Give us a call because we indeed do care and enjoy what we do!
Why Choose Us?
As small business owners we have the passion and personal customer service connection that big businesses can't compete with. We love doing what we do and will go out of our way to make a connection with every client. We go the extra mile for our clients because your business does matter, referrals are golden and what better way to promote our business then by word of mouth from a happy and satisfied customer.
To read some of our testimonials click here
Too small?
You may think, "they are too small for my job" let us prove to you that has never been an issue. Clients are often surprised at how much work one motivated person can get done. Years ago, Sean and one other person sucessfully installed a $1.2 million-dollar job at the Pueblo Chemical Depot. Sean has completed numerous jobs in excess of $100,000 and others for several hurndred. Sean simply says, "there is no one to talk to/slow me down". How often do you wonder why it takes 4-5 guys to watch one guy work? Sean is passionate about the quality of work he produces, something that seems to never transfer to employees. Rightfully, it is just a job for them. In fairness, some parts of our jobs are subcontracted out. For example, we sub out the concrete, demolition, and parts of the gate work to younger stronger folks. But Sean is always onsite ensuring quality work is being done whi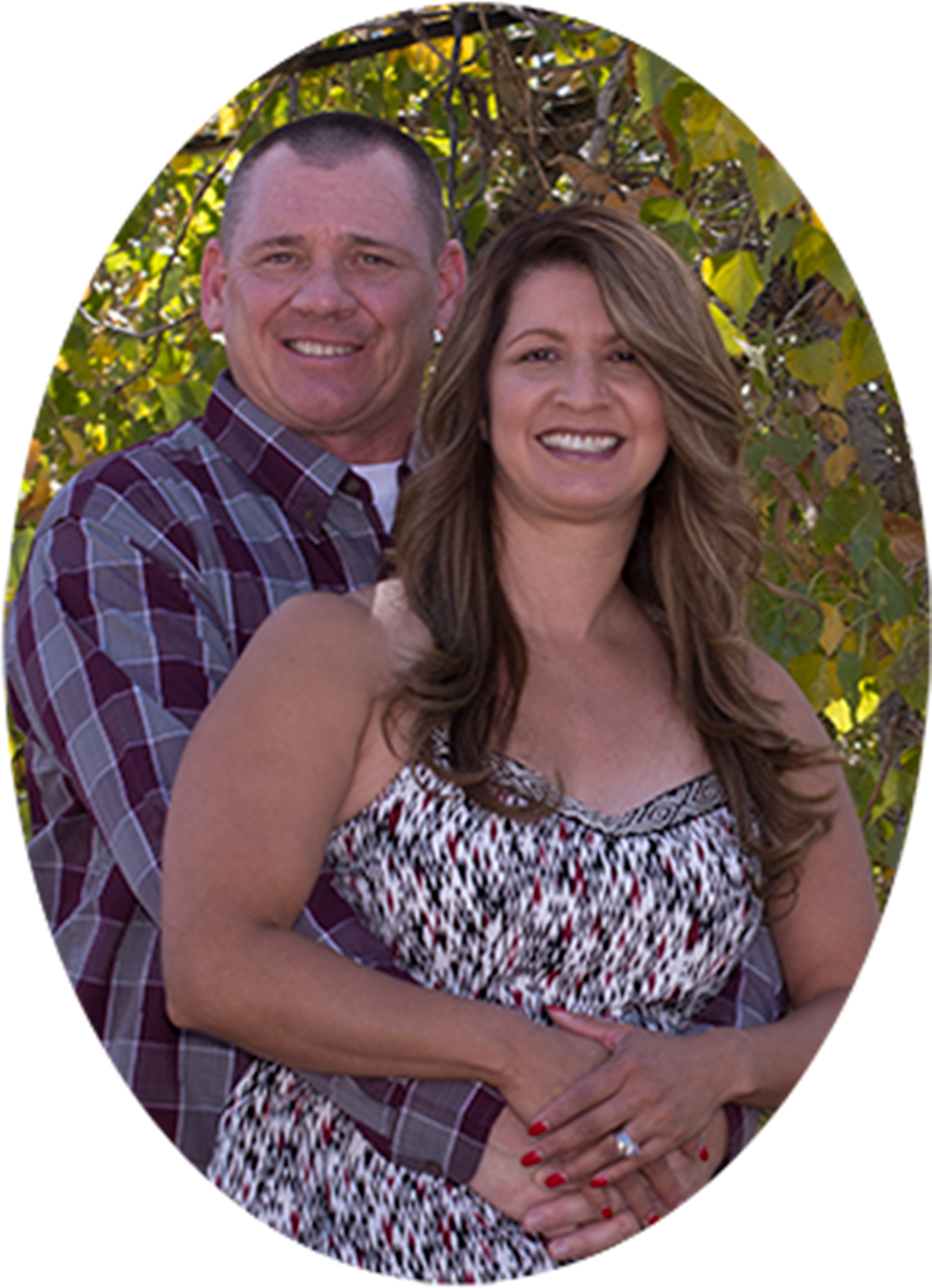 le these folks are helping us out.
About 50 years combined experience
We have both been in the Electronic Security industry for about 25 years and are committed to providing quality products along with excellent service. We started Accent Alarms together 11 years ago and have enjoyed being able to work with our customers personally in assessing their electronic security needs. We have also been successful with selling our products online to those who are looking for minimal help with installation or those that just need a replacement part. Either way, we are here to support you.
Remember...
"The bitterness of poor quality is remembered long after the sweetness of low price has faded from memory".
Visit our job evidence to see some of the work we've done by clicking here