Product Categories

Access Control...
Electronic Access Control (e.g. card reader systems) solutions for one-to-thousands of doors.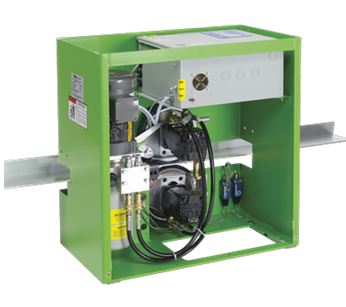 Gate Operators...
Automatic gate operators, accessories, and parts.

Misc/Other...
Batteries, Cable, Metal Detectors, and more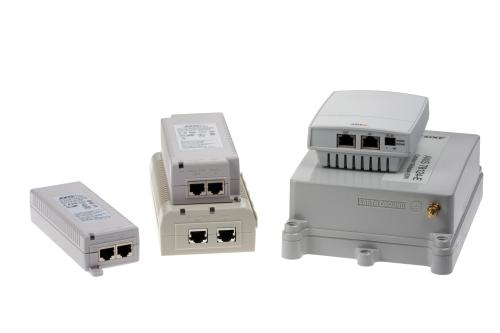 Network and Video Accessories...
Network Video Accessories
Cables, Connectors, Edge Storage, Tools, PoE, Midspans, and Switches

Power Supplies...
Security and CCTV Power Supplies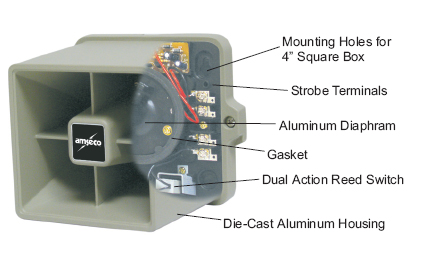 Security Conponents...
Security Components

Video Surveillance Systems...
Network Video Surveillance Solutions